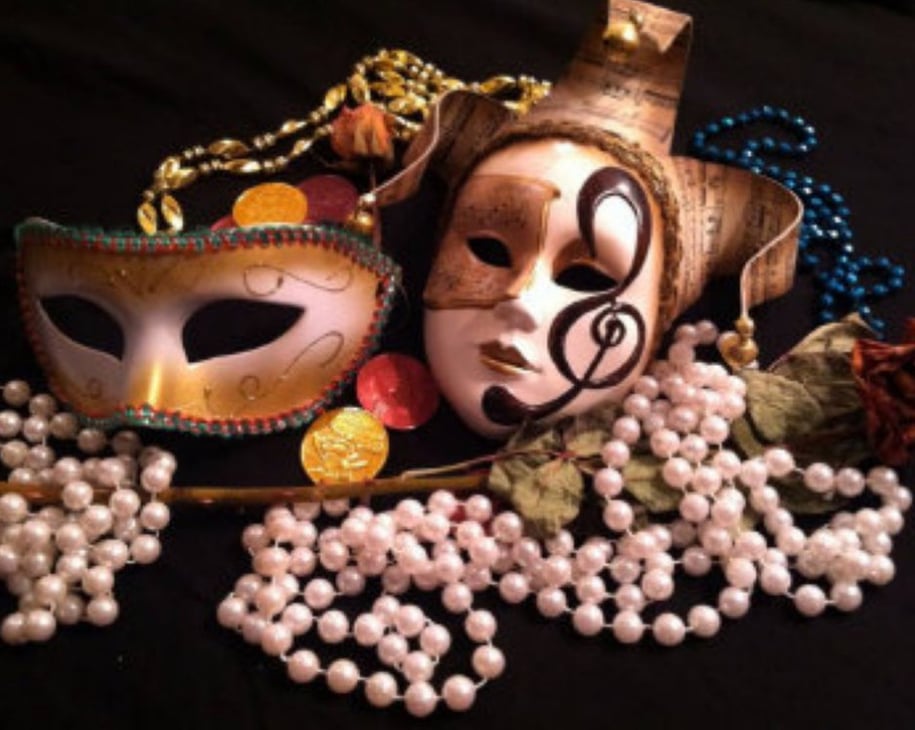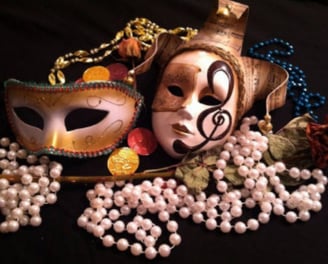 Hiptwist on Bourbon Street
February 10th & 11th, 2024
Hiptwist on Bourbon Street is back!!!
Featuring Super Beth!!
A weekend of workshops and our special Saturday Night Hiptwist Hafla
Location: Nisqually Valley Moose Lodge
HipTwist Hafla Schedule
Doors open at 5PM for dinner and to shop our Vendors' Wares.
Special dinner served from 5PM to 9PM: Bourbon Glazed Pork Ribs, Big Easy Potato Salad, Bourbon Glazed Beans, Grilled Corn with Bacon and Mushrooms, and Apple Bourbon Pie. All for just $20.00
Hiptwist Hafla Starts at 6PM
Regular Bar Menu starting at 7PM
Please remember - NO outside food or drink is allowed in the Lodge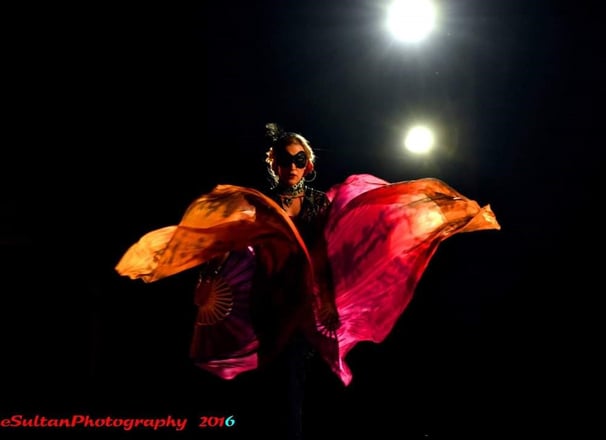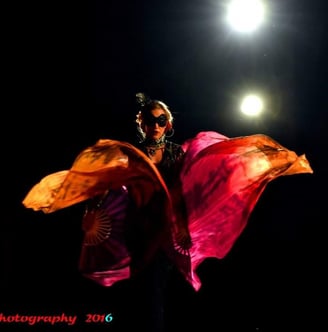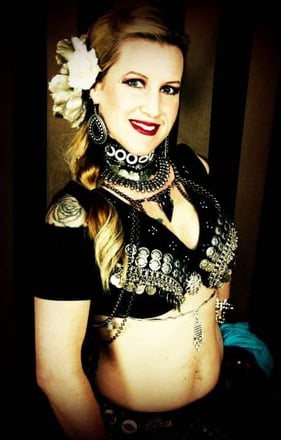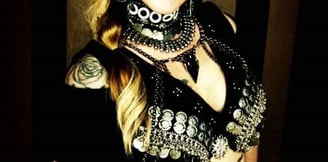 Super Beth is owner of Tamarind Studio and director of Tamarind Belly Dance in Milwaukee, WI. A founding member of the troupe, she began her studies into belly dance in 2005. She is known for her high energy performance and instruction, her passion for student growth, and innovative group work.
In addition to being a 1st generation certified teacher of Zoe Jakes' Dancecraft® format, Super Beth has studied with Carolena Nericcio, creator of ATS® and Director of FatChanceBellyDance® (FCBD®) in San Francisco and was granted Sister Studio status in 2008. Super Beth has had the extreme pleasure to study and dance with ATS® (FCBD®) legends and emeritus Kristine Adams, Kae Montgomery, Anita Lalwani, Wendy Allen, and Sandi Ball, and other creators of movements accepted into the ATS® (FCBD®) format: Megha Gavin of Devyani and Devi Mamak.
Super Beth has created, appeared on, and produced several DVDs including several Tamarind movements that have been accepted into the format on FatChanceBellyDance® (FCBD®) Volume 9 DVD Anatomy of a Step, ATS® with Props", and Spirit of Seville Fan and Skirt Combinations for ATS®.
Super Beth has been a sell-out headliner and is widely sought out to teach both domestically and abroad as the creator of the Tamarind Troupe Transformations® dance format with the group's own unique, improv-based repertoire of tribal movements, group formations, and prop work.
Super Beth Performance Intensive workshops on Saturday (Part 1 and Part 2). Take both workshops and you will have the amazing opportunity to perform with Super Beth in the Hiptwist Hafla on Saturday night (be sure to bring a costume!!).
Tamarind Fans Workshop and Tamarind Troupe Transformations: Harissa Flavor Workshop on Sunday will provide new and exciting ways to enhance your dance sets.
Workshops are 10AM to 12PM and 1PM to 3PM both days. Lunch Break from 12PM to 1PM.
All workshops are being held at the Nisqually Valley Moose Lodge. The Lodge will be serving lunch both days. Please remember that no outside food or drink is allowed in the Lodge.
Special!!!! Sign up for all four workshops and we will issue a 10% refund!!!!!
Each limited to 20 participants